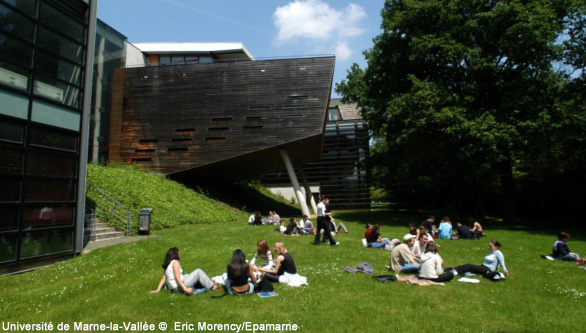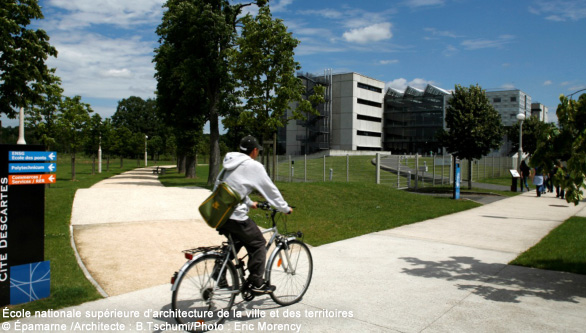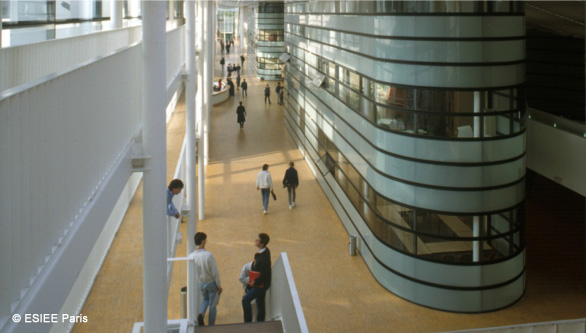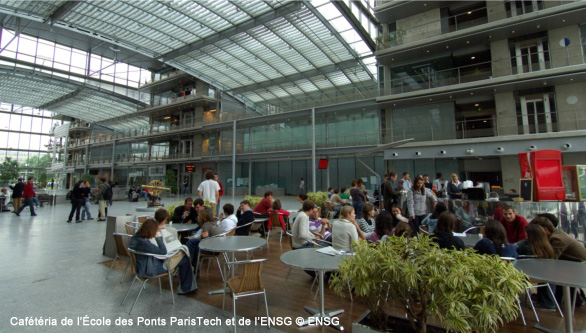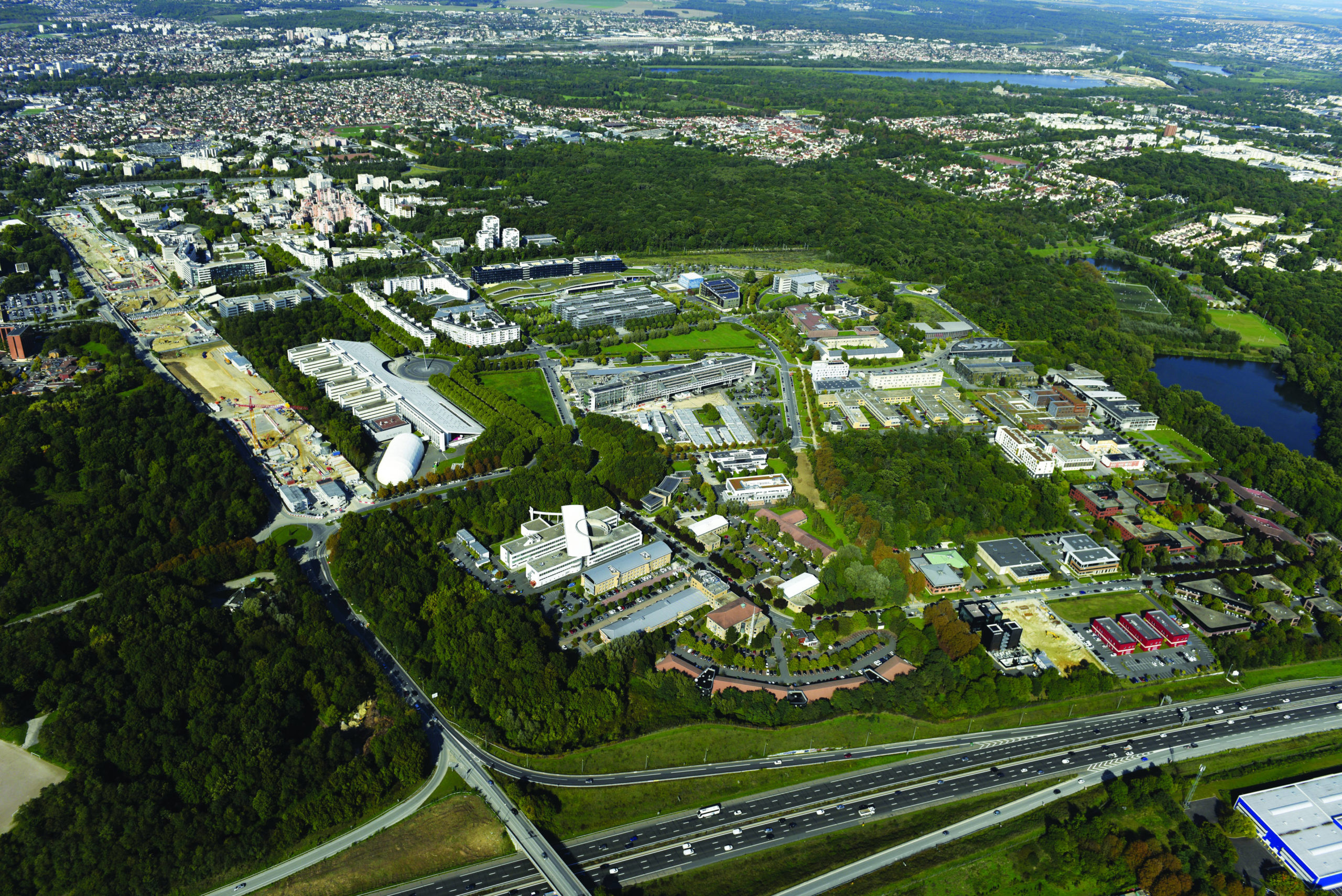 A major international campus
Located less than 30 minutes from the center of Paris, the community of universities and institutions Paris-Est Sup (formerly known as Université Paris-Est) was built in 2007 and is a major international campus offering multi-disciplinary libraries and student housing. Convenient public transport is available between the different sites.
The campus also offers student support services. Students and researchers alike can get involved in various campus organizations and enjoy cultural life in the area. Paris-Est Sup also has partnerships with sport centers, events venues, and local authorities to offer a truly dynamic place to live and work.
Services for visiting students and researchers

Paris-Est Sup is hosting a EURAXESS Services centre for mobile students and researchers, called acc&ss Paris-Est.
You can be informed and guided by acc&ss Paris-Est before your arrival or during your stay in France: help with finding accommodation, visa and residence permit application, medical coverage, insurances, opening a bank account etc.
French courses and workshops are organized in Créteil and in Marne-la-Vallée. You can also join us for cultural events: welcome evening, guided tour in Paris and in Île-de-France region…
The office in Marne is located in the International Residence, directly facing the school of Architecture.  Phone: +33 1 60 05 40 98.
The office in Créteil is located in the building "Pyramide", University Paris-Est Créteil, 5th floor, office 514.  Phone: +33 1 45 17 13 11.