The direction, administrative assistance, and executive committee are common to the Bézout Labex and the Bézout Federation.
Direction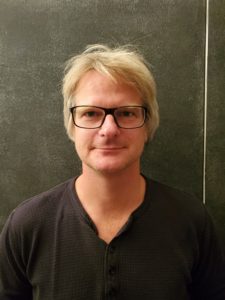 The director of the Bézout Labex is Matthieu Fradelizi, professor at University Gustave Eiffel and member of the LAMA. The deputy directors are Benjamin Jourdain, researcher at ENPC and member of CERMICS, Cyril Nicaud, professor at University Gustave Eiffel and member of the LIGM and Raphaël Danchin, professor at UPEC and member of LAMA.  (The previous heads were Stéphane Jaffard, 2011-2014,  Philippe Loubaton, 2014-2018 and Eric Colin de Verdière, 2018-2022)
Administrative assistance
The secretary of the Labex is Nathalie Gambiny.
Executive committee
The scientific animation of the Labex is performed by the executive committee, which meets at least twice a year and is consulted every important decision. It is composed of:
Scientific board
The medium- to-long-term guidance is ensured by a scientific board, composed of internationally recognized scientists specialized in the areas coverd by the Labex.  Its members are:
Council of members
This council gathers representatives of the referent institutions: CNRS, ENPC, Université Gustave Eiffel, and UPEC.  It monitors and advises the Bézout Labex on a yearly basis.